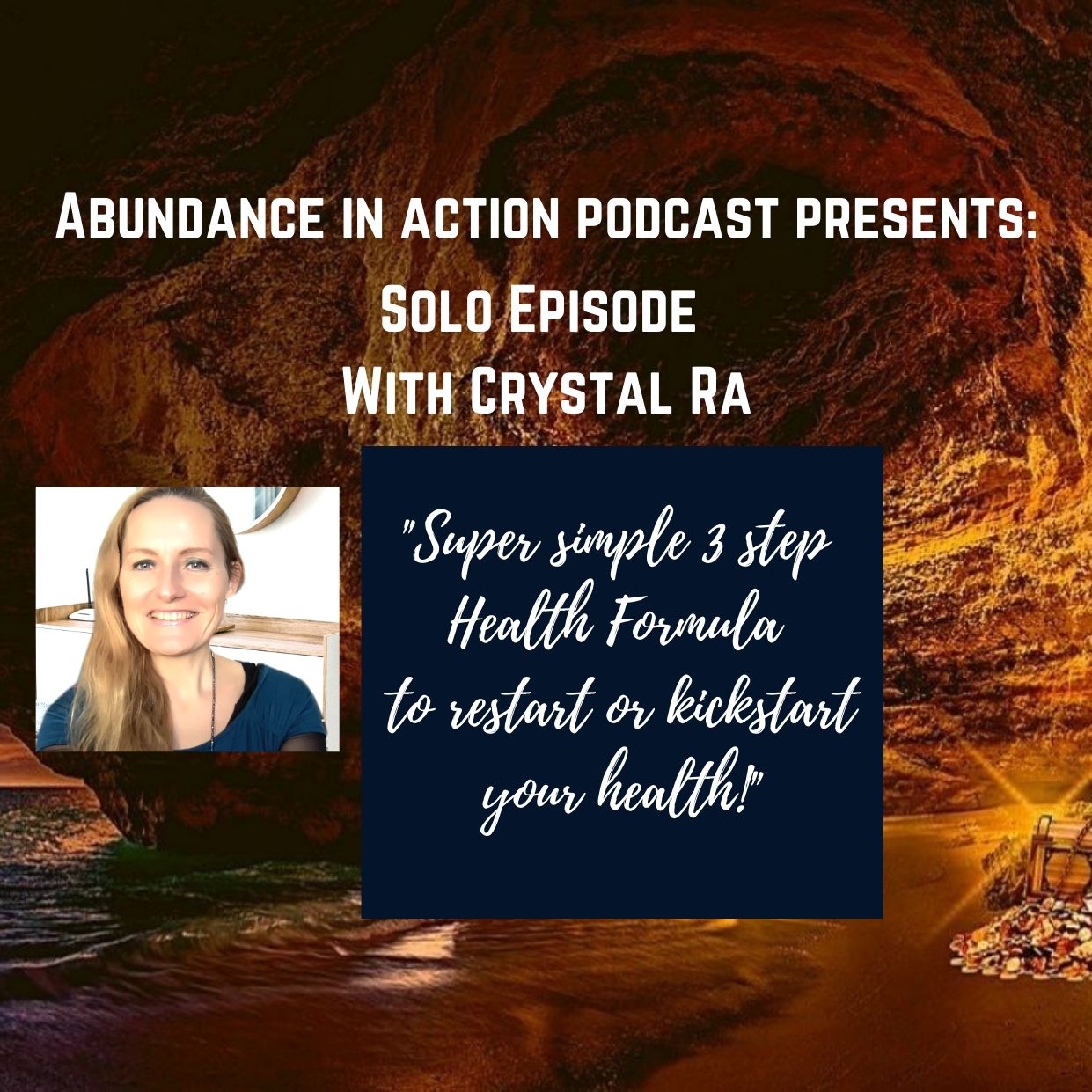 In this episode you can get a little overview of the three super simple steps to reset or kickstart your health. These are the basics of the basics.
Crystal Ra will also share how she found her way to WILDFIT and how it changed her life.
- What is different now?
- How can we start with simple steps and really integrate it into our new habits? What would it take?
- What is the most important life area where to start if you want to build a strong foundation to your life?
This episode gives you a little taste also how Crystal Ra is as a coach and if you would love to have a coach in your life how she can support your transformations and navigations in your life.