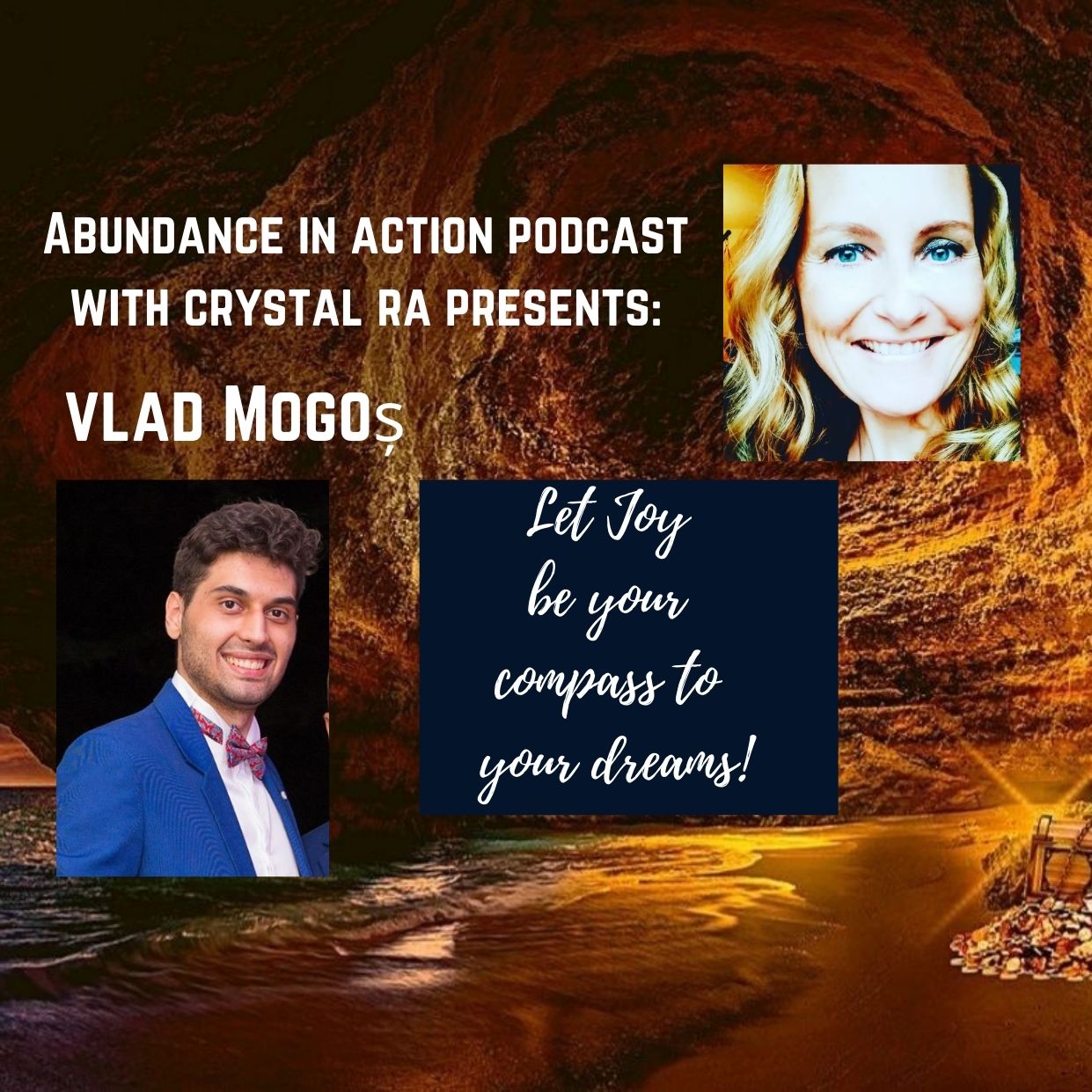 In this episode we meet Vlad from Romania. A young man who has lived many lifetimes in this lifetime.
- How did he reinvent himself from engineer to TV Show?
- How did he finally become the champion Toastmaster after so many years on the second place?
- What are the keys to start to work with your talents?
- What is Romania like?
- How is it to interview celebrities?
- What else is possible if you work towards your dreams step by step?
We are so happy to announce that Vlad just got into the theater school in Romania and is now continuing to work with his dreams! A truly inspirational  timing!
A truly positive and motivating podcast you would not want to miss! As always - share, like and subscribe! Read the rest of this entry »