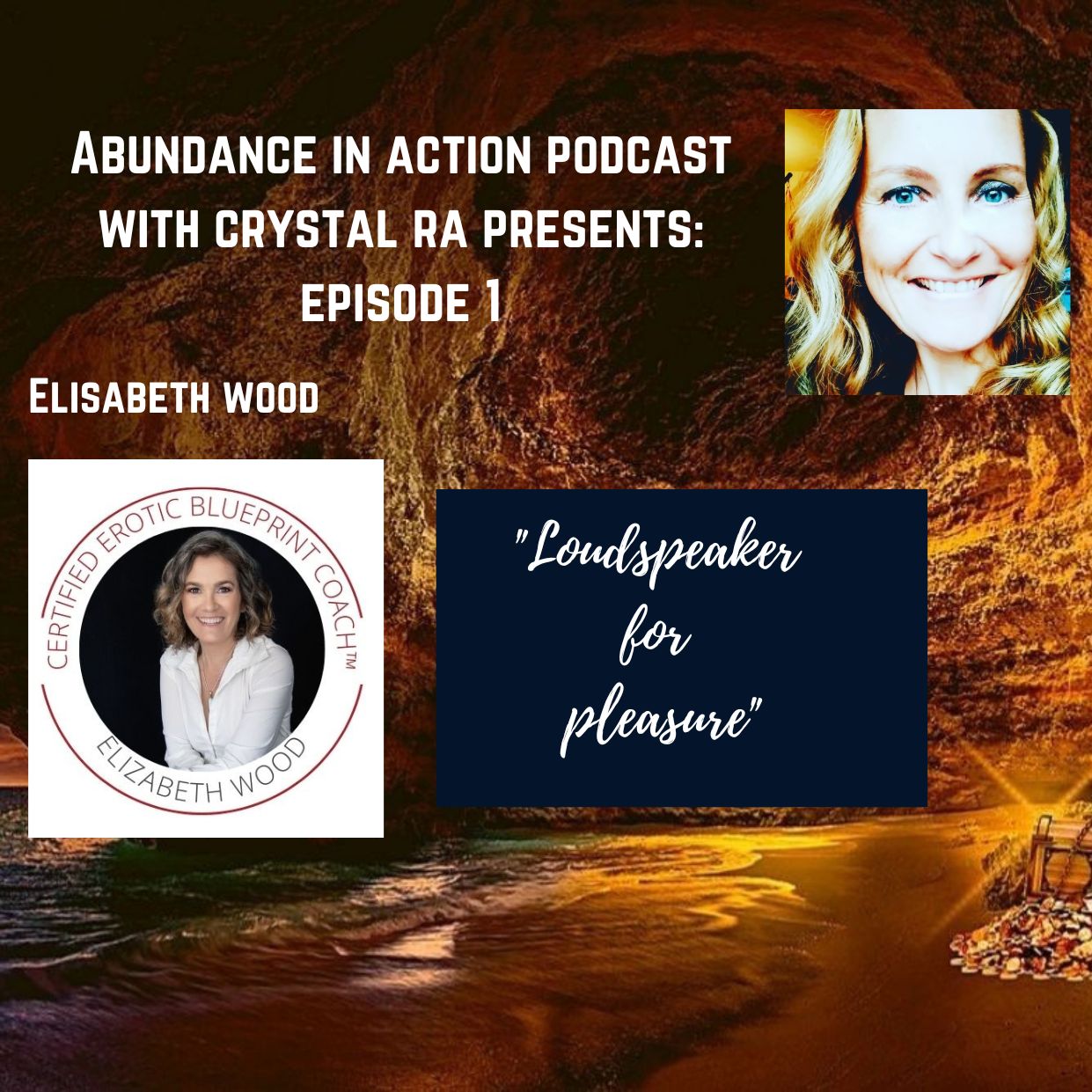 In this episode you can meet my very dear friend Elizabeth who I met in Hawaii for the first time over 10 years ago. From the Watsu pool class to walking on the lava together to diving into the orgasmic meditation - our friendship was founded and reignited probably from many previous lifetimes. I am pretty sure we may have been some really powerful goddesses in tantric temples.
We see how Elizabeth found her new path as a "pleasure weaver and loudspeaker" and what that journey was like.
- What have the great leaders of change done?
- How can we start to work with pleasure?
- What is the glue keeping relationships together?
- What is a "pleasure forward lifestyle"?
- Sexual drama can trap energy and influence all of your life! What could be the first steps to start with the pleasure lifestyle?
- How can we be aware that we can learn about ourselves through relationships? 
- What are the first things you can do to put your toes in to pleasure?
An episode full of thrill and excitement and of course pleasure! A must listen to as well to see! 
As always please LIKE, share and comment for the podcast and leave us your review on ITunes or our FB page here:
If you would love to contribute to the making of the podcast do it here: